Historical fencing SHS Herold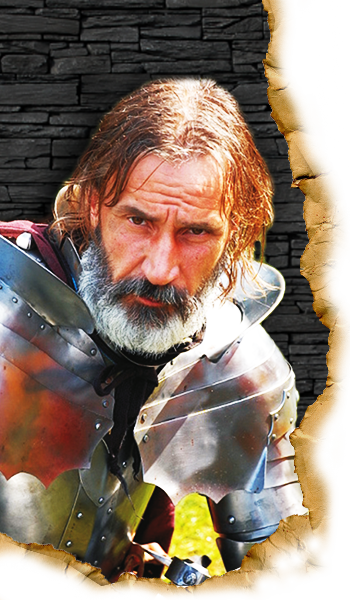 Herold - medieval usher
We keep this name for almost two decades to remember the glory of knight tournaments and fights of last times.
Courageous men in iron armors will show to you tournaments, fights or tilts. You will see with your own eyes and ears the clang of swords, axes, shields and flails.
Or you would like rather see the highborn bullies with swords and daggers?
Flaming torches, fire show, both with humour and hyperbole, acc. to your wishes.
We have shown our show as knight and highwaymen or noblemen and mercenaries on various festivities in many countries (Czechia, Germany, France, Austria, Switzerland, Luxembourg or Denmark).